This past weekend saw both our Women's and Men's 7s teams venture out west to participate in the annual Roma Rugby 7s competition.
In what is one of the most hardly fought, and social, 7s tournaments on the calendar our Women's team, were absolutely dominant going undefeated to win the Grand Final against fierce AON rival Bond University 27-5 in inclement weather conditions.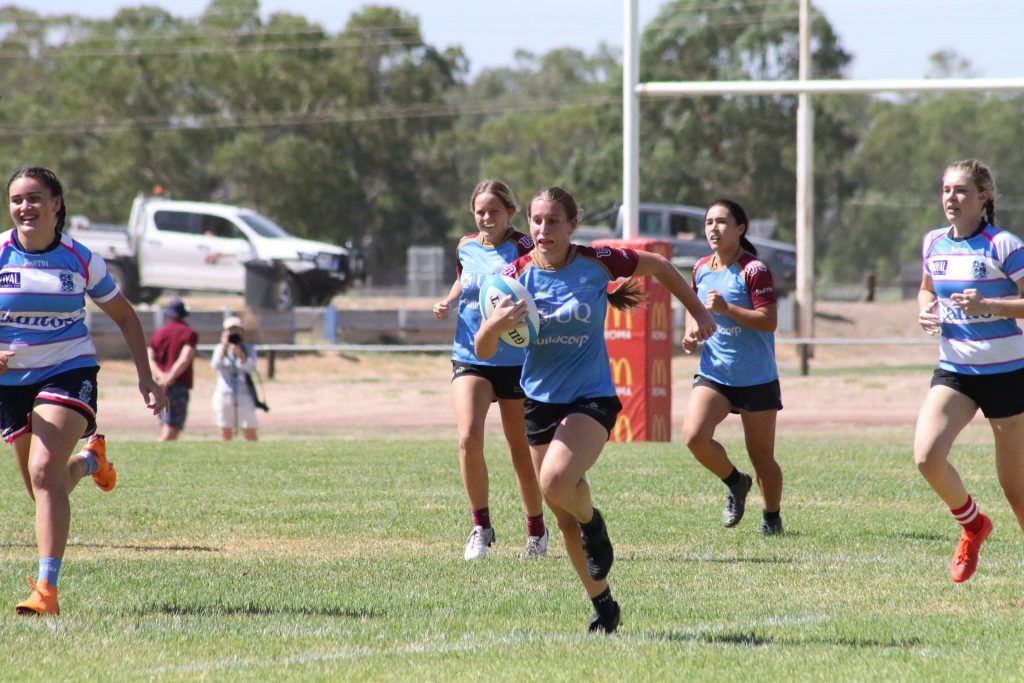 Our Men's team unfortunately were unable to have the success on-field that the women did, going down in all three of their pool matches, but certainly enjoyed the social environment that going to tours, such as Roma, with the Red Heavies present.
The Men's 7s program now goes on hiatus whilst the Queensland Premier Rugby season ramps up, whilst our Women's team continues their preparation to retain their AON Uni 7s title in the coming months.