For the first time in years UQRFC won all games of the round at Sunnybank.
The most notable victory was that of the UQ Women's team, who defeated Sunnybank for the first time in six years.
At half time uni women were trailing Sunnybank 7-10 but with a huge effort came back onto the field with a new-found determination to beat their rivals for the first time in 6 years 14-10. The women's team were very emotional and excited to have beaten the reigning premiers and are looking forward to putting their hard work into action again at home this weekend against Souths.
The other significant victory on the weekend was that of our 1st Grade Men's team, who came from behind to clinch a 26-24 victory with 90 seconds to run on the clock.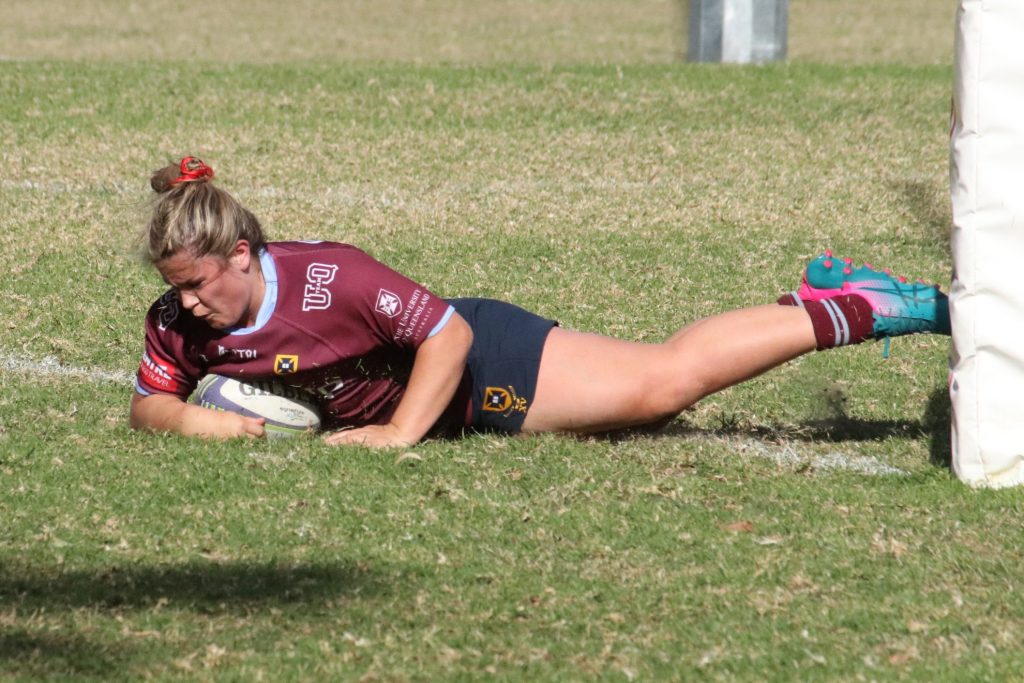 After being down 5-14 at the break and falling to 5-24 with just over 20 minutes to go, the Red Heavies fought back strongly.
Aided by some fresh legs in the last 20 minutes, winger Kye Oates kicked a fearless conversion from the sideline to give the side a much-needed 5 points on the ladder.

Full results on the day were:
1st Grade: won 26-24
2nd Grade: won 22-14
3rd grade: won 35-10
4th Grade: won 50-12
Women's: won 14-10
Colts 1: won 50-21
Colts 2: won 61-5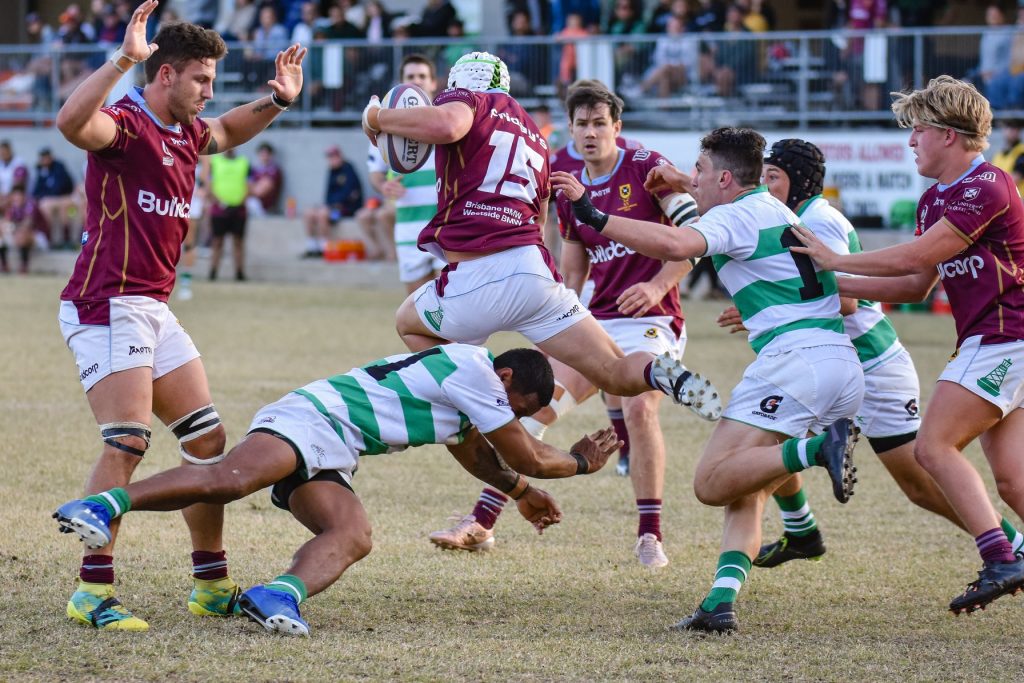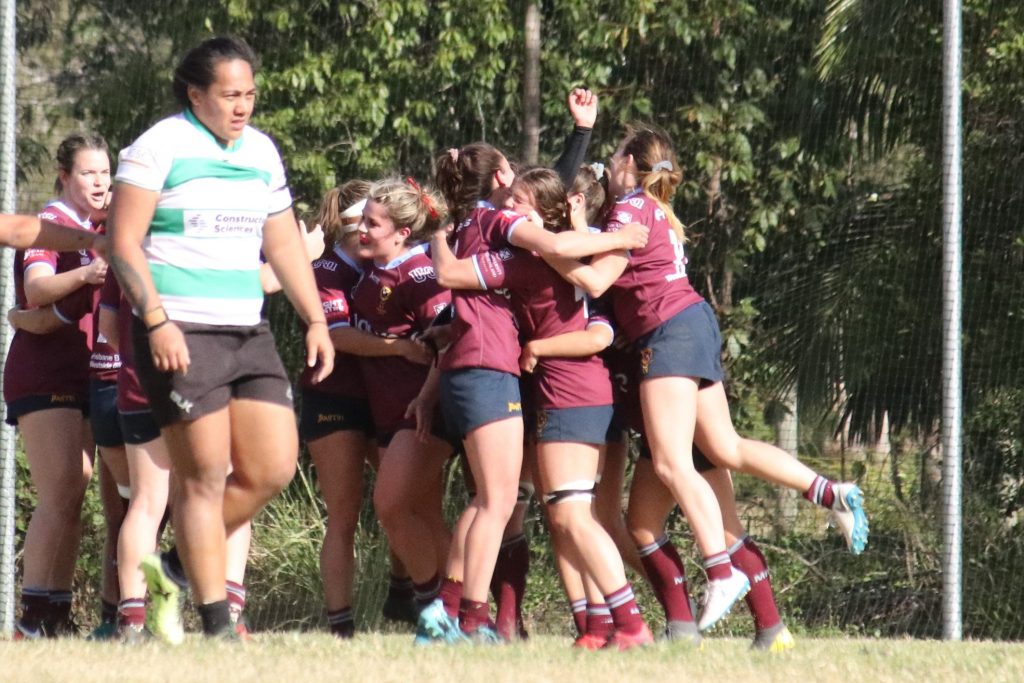 Other results from last week
6th Grade v Easts: lost 26-31
Colts 3 v Brothers (friendly): won 38-25
Colts 4 v Easts 5: won 76-0
Colts 5 v Easts 4: won 24-22 (penalty on the buzzer)
Photos courtesy of QRU & Ryan Cocks