The Red Heavies are excited to announce that the Premiership Winning 1st Grade coaching team of Mick Heenan and Elton Berrange are back!!
Both coaches have been confirmed for the 2022 QPR Season as the team looks to go back-to-back for the first time in over 30 years.
With six 1st Grade Premierships under his belt (3 with Berrange), Heenan is quietly confident looking at the season ahead.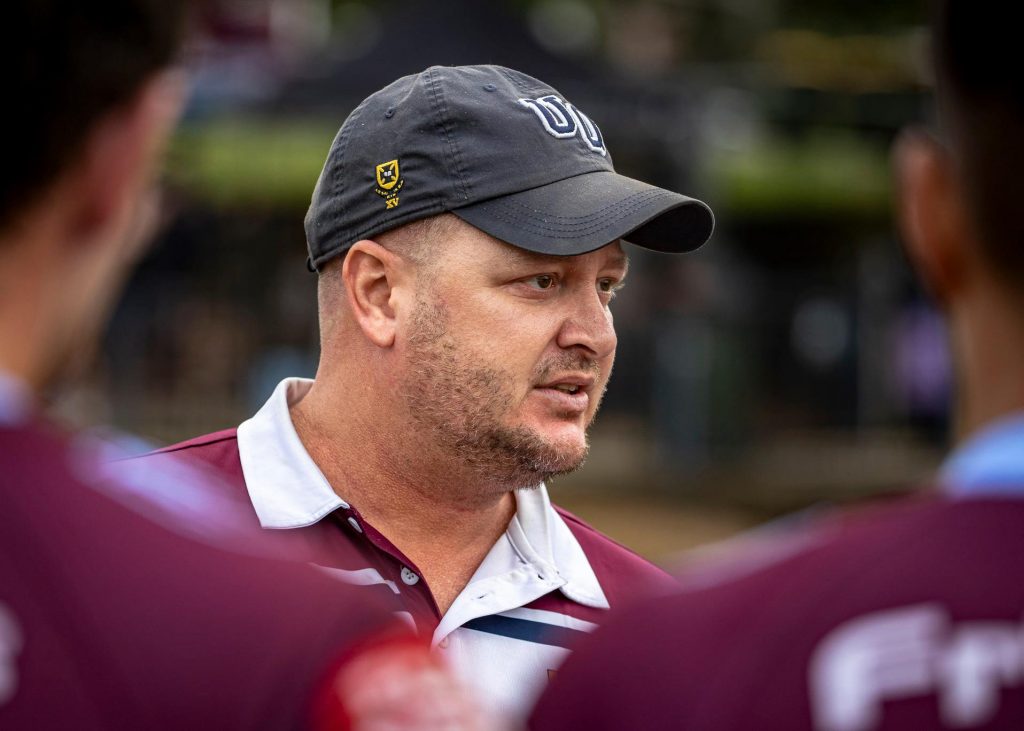 "We put in a lot of work on and off the field this season and it was a satisfying feeling to be rewarded by playing so well on Grand Final day."
"The squad is now enjoying an off season break and the nucleus of this year's team will be back for 2022, which is very promising," Heenan said.
"As well as team success, part of our job is to develop players for the next level so it is great to see a number of them picking up Super Rugby contracts around the country. They are well deserved and we wish them every success. That will create opportunities for a number of talented players coming through from reserve grade and colts."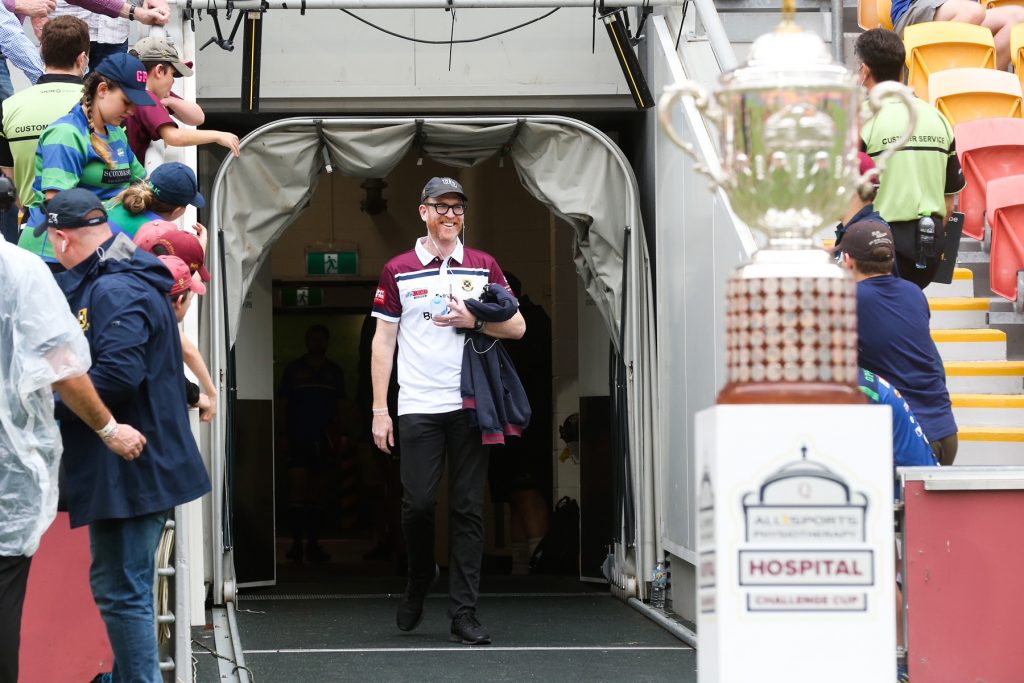 Berrange is no stranger to success, having been part of five straight grand finals and three premierships in Premier Grade after stepping up from leading the colts program.
"We certainly love winning Premierships at UQ, but more importantly it is great to see players come to the Club as kids and develop into successful young men and women, both on and off the field," stated Berrange.
Heenan and Berrange were well supported throughout the year by 2nd Grade coaches Luke Oxford and Chris Staunton, who had their own successful season in taking the Minor Premiership and making the Grand Final. Both coaches are back & hoping to go one step further with Scrum Doctor, Luke Oxford looking to build on the set piece performance across the whole club
Stay tuned for more coach announcements in the coming days.